Mobilsept Home Guard Continuous Infectious Disease Prevention Technology for Hotel Rooms!
Dear Director,
As we face this unique moment in history in personal and economic hardship, it is viable for you and
all travelers to have the best sustained hygiene condition in your property.
The Mobilsept Home Guard System is specially designed for commercial facilities and able to deliver
perpetual antimicrobial conditions to your valued guests and staff by actively safeguarding their health at all times.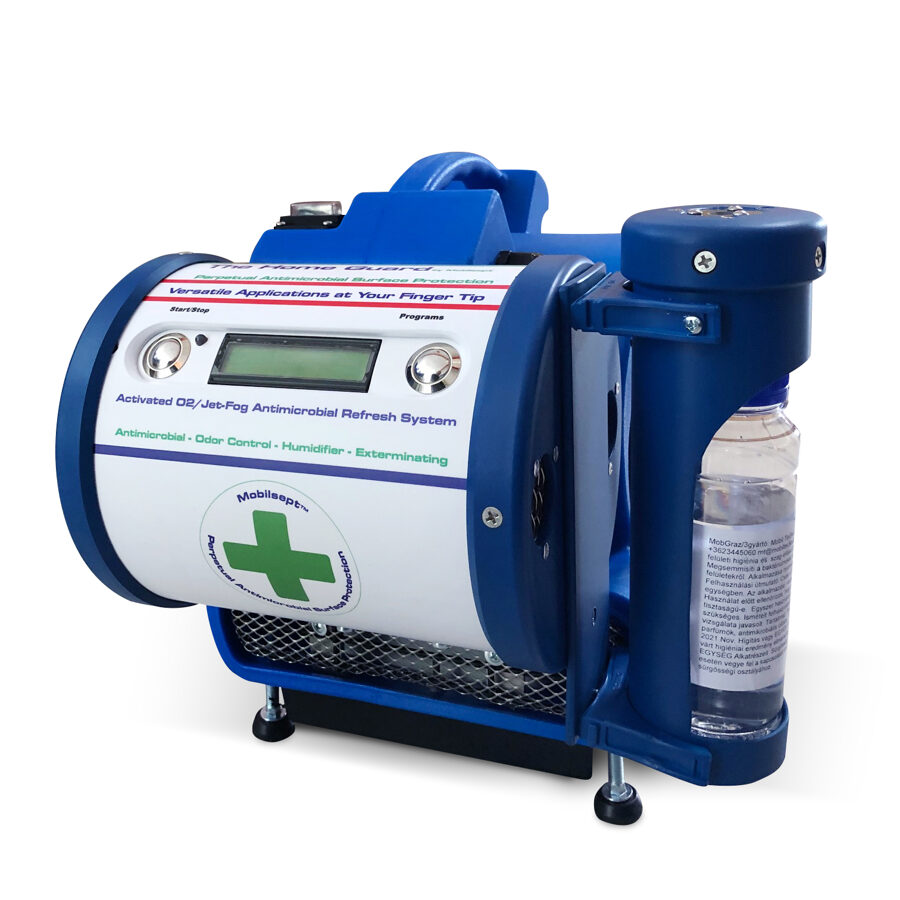 Mobilsept Self- Sanitizing Technology for Hotel Rooms !
Adopt and take advantage of the multiple benefits:
· BIOSAFE organosilane coating all times removal 99.99% of pathogens
· Rooms/surfaces: continuous -Covid19 - infectious disease prevention
· BIOSAFE- ISO, ASTM-E, USP industry standards approvals
· BIOSAFE-Mobgraz/2: clear, invisible, high antimicrobial efficacy
· Repeat treatments only every 8 months
· Easy automated use, by in- house staff
· Save 35% of cleaning workload for housekeeping
· Save expenses on detergents, cleaning supply
· Average room size antimicrobial treatment cost under €
10.00
.
Protect (elevators, public rest rooms, lobby, etc.) all facilities
Join the other smart hotels, have self-sanitizing rooms and increase the volume of guests.
For more information please visit:
http://www.mobilsept.com/applications/guard-perpetual-surface-hygiene/the-home-guard/
Looking forward to hearing from you soon,
John Farago President & CEO